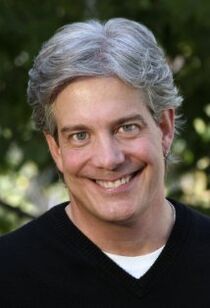 Townsend Coleman (born May 1954) is an American voice actor who lent his voice to the character Waldo (and others) in the Where's Waldo? television show.
Among his other notable vocal roles are the voice of Michaelangelo from Teenage Mutant Ninja Turtles, the Tick on The Tick, Gobo Fraggle on the animated Fraggle Rock cartoon spin-off, Wayne Gretzky on ProStars, Scott Howard on the animated Teen Wolf series, among others.
In commercials, he was the 7-Up "Spot", Keebler Elves and Raid Bugs and is the voice on NBC's "Must See TV" comedy promos and Tonight Show promos for Jay Leno.
External Links