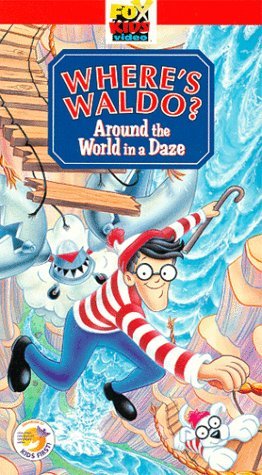 Where's Waldo: Around the World in a Daze is a 20-minute direct-to-video animated episode. It was produced by 20th Century Fox and released on July 29, 1997.
Plot Summary
A journey filled with surprises is in store, when Wizard Whitebeard sends Waldo on yet another assignment. Waldo, Woof and Wenda set out to help a famous explorer break a world record on a trip around the globe. However problems arise as they try to keep one step ahead of the explorer's scheming rival. Odlaw also trails along, hoping to steal Waldo's magical walking stick.
Community content is available under
CC-BY-SA
unless otherwise noted.